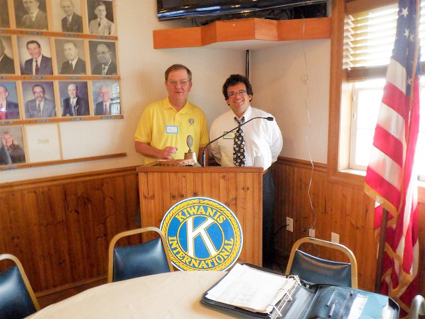 Monthly: 2nd or 3rd Monday at 6pm
Location: Kiwanis Club House - 1041 Beach Avenue, Cape May
Through this service club, a program of Kiwanis International, adults of all abilities can give back to their communities while being part of a larger group. In the past, adults with disabilities often were marginalized, and their individual abilities were ignored. Thankfully, we've progressed and realize the benefits of including people of all abilities in our community.
Our members, who have traditionally been recipients of service, now are making a positive impact by giving back to the communities that once served them. And that's why the Aktion Club, Kiwanis Cape May, New Jersey is so important here.