Annual Yard Sale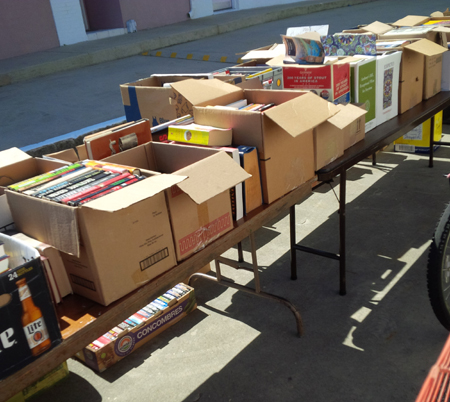 New Date: June 5, 2021 ~ Sale starts promptly at: 7:00AM
Location: Kiwanis Club House - 1041 Beach Avenue Cape May, NJ 08204

Sale Items: Please DO NOT drop off or bring any items to our clubhouse.

Help us keep everyone safe! When you come:
Wear a mask & social distance.
Bring your own shopping bag if you wish.
Follow directions as posted or requested.
Find some treasures!!!
The Kiwanis Club of Cape May has been collecting non perishable food and personal care items during the last year to help folks in need in our community during this pandemic.

Questions? Call 609-884-8888 and leave a message.