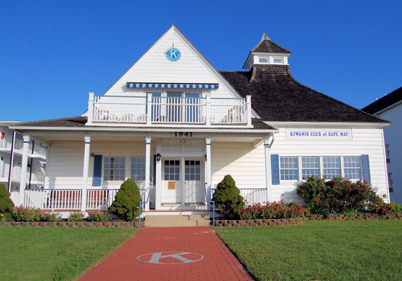 We Welcome New Members!
Meetings:
Held every Wednesday* 6:30PM at our clubhouse on Beach Avenue.
Meet and greet is at 5:30PM. *Some exceptions for holidays and other events.
Prices for Membership:
Full Membership: $55 includes weekly meal; dues payable on first
meeting of each month.
Associate Membership: $25 plus cost of meal ($12.00) when attending a meeting. Associate membership allows more flexibility.
Application Process:
Fill out application: View/Print Application;
Board reviews and contacts you;
When Board approves, you will be inducted as a new member;
Dues are required when membership commences.
Membership Requirements:
Dues each first of month.
Participation in our fund raising and service programs.
Benefits of Membership:
Social and networking one hour prior and after evening meeting.
An opportunity to network with over 80 members. Learn about your community with local speakers from other organizations.
Leave of absence available for lengthy or seasonal absence. We are "snow bird" friendly.
Club Rental for membership.
More information:
Visit our contact us page and send an email to the President.