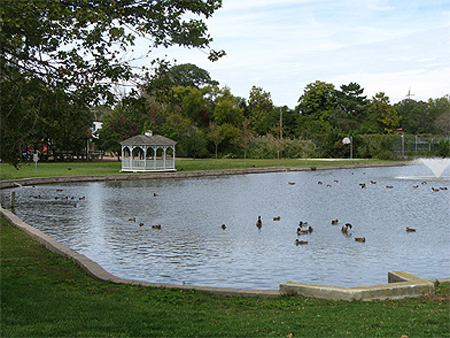 Date: September 30, 2017
Location: Kiwanis Park
A Pet Parade! What better way to spend a day taking your cat, dog, snake, or gerbil to the Pet Parade. All pet animals are welcome: dogs, cats, reptiles, rodents and pets in costume. Come and enjoy.
2015 Winner: Pope Pup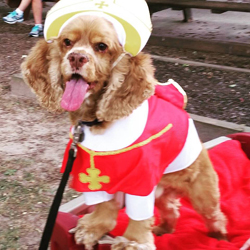 Click for larger image...