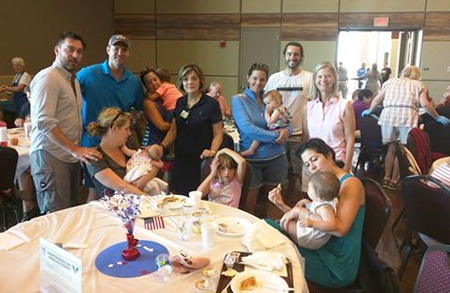 Pancake Breakfast
2021 TBA
The Kiwanis Club of Cape May Pancake Breakfast is a Cape May hometown traditional event for the community and our visitors. Please join us!
Proceeds from the breakfast benefit the local scholarship fund and community charities.
2019 Breakfast menu included: tasty homemade pancakes, eggs and sausage, coffee, orange juice and water. Take-out available.