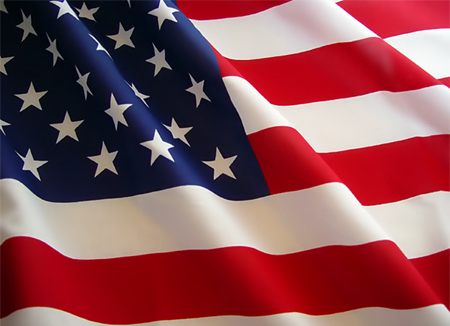 Cape May Kiwanis Sunset Flag Ceremony
Memorial Day, May 29 through September 11, 2017
Every evening at sunset, members of the Cape May Kiwanis Club gather at the western end of the promenade - the Cove - for a patriotic event with music and a Kiwanis Club Member as Master of Ceremonies.
Watch one of the most beautiful sunsets in New Jersey as it sets behind the lighthouse. And bring your camera!
We invite children to JUST SHOW UP and help us lower the flag. Each child receives a certificate signed by the Mayor of Cape May and the President of the Kiwanis Club, indicating their participation, for show-and-tell about their vacation.
Please join us!